Celebrating Exceptional Performance and Outstanding Community Service
TIME, Ally and the NADA are very honored to present the 53th Anniversary of the prestigious TIME Dealer of the Year Award.
As a true mark of excellence, the TIME Dealer of the Year award recognizes exceptional performance and outstanding community service that is an inspiration to us all. By presenting this annual award, TIME, Ally and NADA honor new-car dealers across America and their tireless efforts to improve their communities and the world around them.
January 27, 2023: TIME Dealer of the Year Awards at NADA Show 2023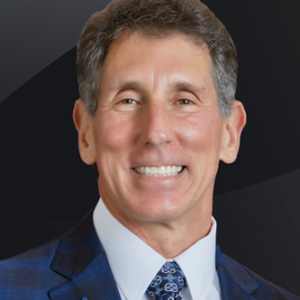 What makes a TIME Dealer of the Year
Personnel training and record of service
New and used vehicle sales performance
Physical plant and facilities
Dealer association participation
Service to the community through civic, political and educational activities
To learn more about the judging criteria for the TIME Dealer of the Year award Winner, visit:
The Most Prestigious Honor a New Car Dealer Can Receive
"Belief in transparency makes all the difference in the world when it comes to your reputation. Whether it's with employees, customers, or the community, every decision we make as dealers touches so many people."
"Our business is built on trust, and we go out of our way to discredit the "typical car dealer" stereotype. That's not easy, but the extra effort we put into building the right relationship with our customers always pays off."
"My father's memorable quote 'Gary, it doesn't cost ANY extra to be nice!' I introduce myself to everyone I meet. I enjoy talking to people and learning about their life stories, it's the best part of my job when I am at my dealerships and out in the community."