What is the TIME Dealer of the Year?
The TIME Dealer of the Year program honors new car dealers in America who exhibit exceptional performance in their dealerships and perform distinguished community service.
Dealers are nominated by members of the ATAE (Automotive Trade Association Executives) and the winner is acknowledged during the opening ceremony of the annual NADA Show. All nominees are included in the TIME Dealer of the Year photo display at the convention center and TIME and Ally are proud to continue the celebration throughout the year.
TIME Thanks Our Dealer of the Year Partners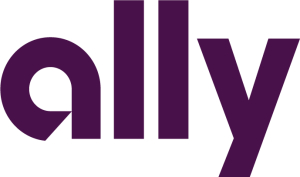 To our valued dealer customers,
Like you, giving back is incredibly important to us. Our exclusive sponsorship of the TIME Dealer of the Year program is just one way we support and augment your efforts with grants to the charitable causes important to you. We view dealers as community service heroes, and through this program we are honored to showcase the good you do in hopes it inspires all of us to do more for those in need. Ally has provided more than 350 grants to nonprofit organizations in connection with TIME Dealer of the Year. We aim to "Do It Right" in our communities and are grateful to be able to support the local causes of such a distinct and generous group of people.
Ally will donate $1,000 to local community causes chosen by each of the dealers nominated for the award and will make a $10,000 contribution to the 501(c)(3) nonprofit organization designated by the 2023 TIME Dealer of the Year winner. Additionally, Ally will donate $5,000 to each charity selected by the regional finalists, as well as by the state Automotive Trade Association Executive who nominates the winner. Nominees for the 2023 award will be announced in mid-October, with the winner being named at the National Automobile Dealers Association Convention in Dallas, TX in January.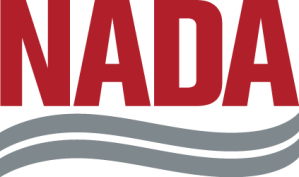 The NADA Story
For over 100 years, NADA has proudly stood with America's new-car and -truck dealers, small business owners who are the backbone of our economy. Today 16,000 dealerships with 32,000 franchises, domestic and international are members. NADA represents dealers in Washington and to auto and truck manufacturers, the media and the public.
Through our partnership with TIME and the Automotive Trade Association Executives, we are honored to recognize the very best in our business each year.